No Results Found
The page you requested could not be found. Try refining your search, or use the navigation above to locate the post.
Premium Holiday Rentals
"Specialists in portuguese luxury pemium rental villas"
"Specialists in portuguese luxury premium management"

Premium Villas
Our villas are to the highest standard and equiped with everything you might need for your holiday.


Professionally Inspected
We handpick and inspect every one of our properties to ensure you have the best holiday home.


Exceptional Rates
We offer exceptional holiday rentals at  exceptional rates in Ferragudo and Carvoeiro.

Looking for a holiday rental in the sunny idyllic Algarve? We can help you find the perfect accommodation for your stay. From cozy city apartments to seaside properties with private pools and gardens, we have the right rental option for you! Choose from a wide selection of our carefully selected properties located in the picturesque areas of Ferragudo, Carvoeiro, Alvor and Portimão.
Our villas are to the highest standard and equipped with everything you might need for your holiday.

Ein super Haus, Einrichtung und Lage top
Ein super Haus, Einrichtung und Lage top
Our home away from home Casa Tintagel
Das Objekt ist genau so wie im Bildmaterial vorgestellt
Fantastic villa in great location
Excellent villa. Great location. Well looked after by Paula. Seriously considering booking for next.
Villa very good. Great location. Clean and in good condition. Could have done with more knives and some drawers in the master bedroom. Would thoroughly recommend it though.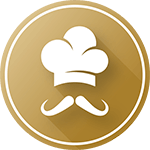 Chef
International and Portuguese cuisine is available either for a special occasion or if booked in advance on a daily basis.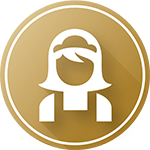 Maid
Our cleaners are able to provide you extra cleaning services upon request.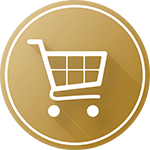 Shopping
We can take care of your arrival shopping and your daily shopping should you wish.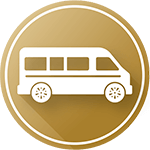 Transfers
If hiring a car is not in your plans let us arrange an airport transfer for you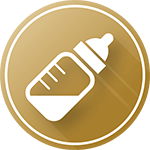 Baby Sitter
Taking a baby on holiday does not mean you will have no free time, let us know in advance.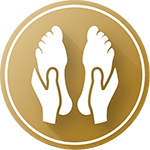 Massage
Relax your body and mind in the comfort of your holiday villa.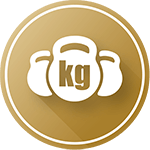 Personal Trainer
Get personalised coaching on your holidays.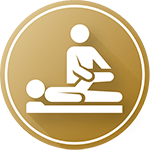 Physiotherapy
Physiotherapist available on request.

Let us suggest a villa for you
The Algarve is located in the southernmost of Portugal. It is known for its perfect weather conditions, 360 days of sunshine, and beaches. With its sandy coves, beautiful beaches with their clear and clean blue waters and an amazing coast line, it isn't hard to see why the Algarve won for 3 consecutive years the "Best beach destination in Europe" by the World Travel Awards, making the Algarve a top vacation destination among European travellers. Besides the beaches the Algarve also has a number of award winning golf courses for those looking for some tee time during their stay. For families with children or more adventurous couples there are numerous activities to keep you occupied. Kayaking, dolphin tours, waterparks, jeep tours, wine tastings are some of the many activities that you can choose from and if you are a bit more of a night owl there is also a vivid nightlife scene and fine dinning restaurants.  With so much to offer it isn't hard to see why the Algarve is the perfect destination as it offers something for everyone.